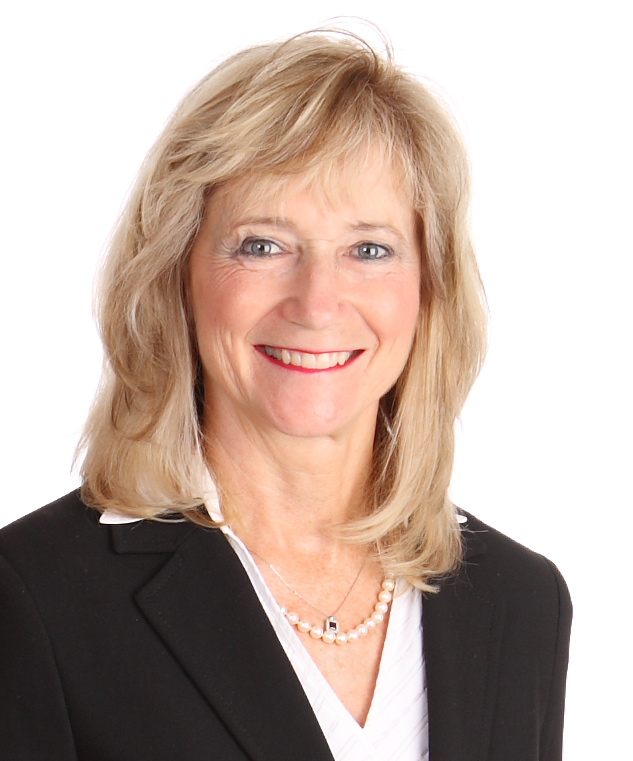 About the Mass Estate Team
Susanne McInerney is a Newton resident and has enjoyed over 41 years in the Real Estate Industry. Along with her Real Estate career, Susanne also enjoys music, as she plays the guitar and sings.Due to her love of music, Susanne became a part of the Boston Minstrel Company, which is a "lively troupe of volunteer singers and musicians who have seen how music heals, having visited shelters, residential facilities and prisons each month since 1991.
Susanne celebrates over 41 years in Real Estate servicing the Boston and Metro West areas, and recently has expanded to the Global Market. Susanne's success has been due to her dedication to each of her clients. She provides every one with the highest professional service in order to fulfill her own goal of exceeding your expectations. Susanne has been consistently recognized for her achievements, placing her amongst the top professionals in the Real Estate Industry.
Down Sizing Made Easy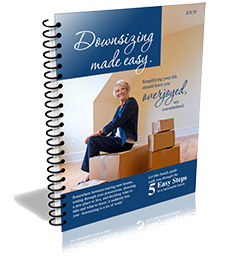 Thinking of Downsizing?
Susanne is certified in advising seniors as they start to think about downsizing. Find out how others have simplified their lives by following the 5 Easy Steps for Downsizing as outlined in the Downsizing Made East Guide. Set up an appointment for a free consultation and receive the complimentary guide "Downsizing Made Easy" guide today!
Free Consultation & Guide Book!
Check back later for our next seminar
NEW Article: Retirement for the Residential Specialist
Article: The Importance of Helping Seniors to Downsize Their Homes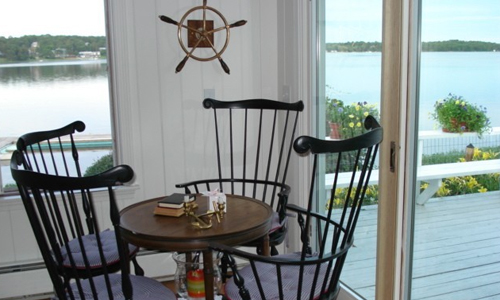 - Price Varies -
Yarmouth Port
Cape Cod, MA
Active

View Listing Sheet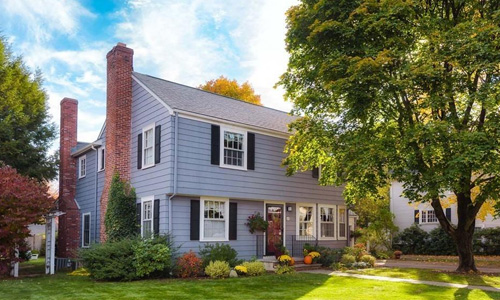 $949,900
550 Webster Street
Needham, MA 02492
Under Agreement

View Listing Sheet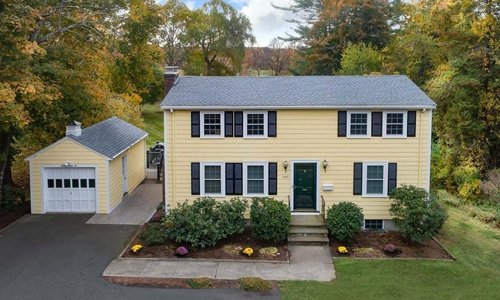 $749,900
1532 Great Plain Avenue
Needham, MA 02492
Under Agreement

View Listing Sheet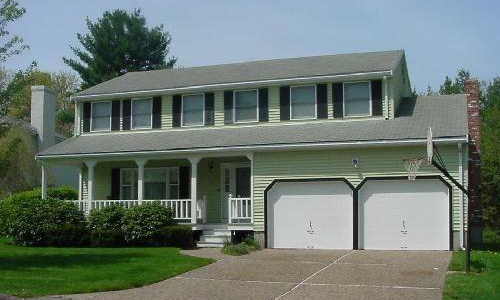 $4,500 /mo
43 Mary Chilton Road
Needham, MA 02492
Under Agreement

View Listing Sheet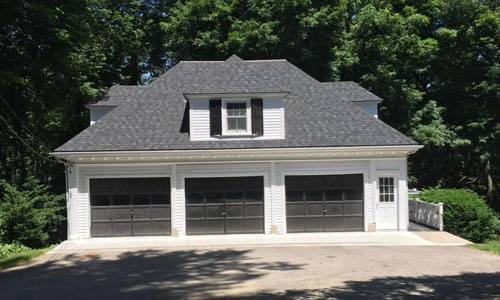 $2,700 /mo
47r Hanock Ave
Newton, MA 02459
Rented

View Listing Sheet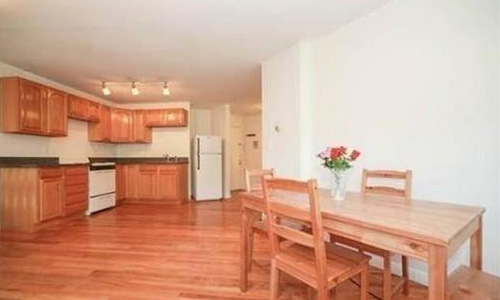 $2,700/mo
348 Franklin
Cambridge, MA 02139
Rented - Condo

View Listing Sheet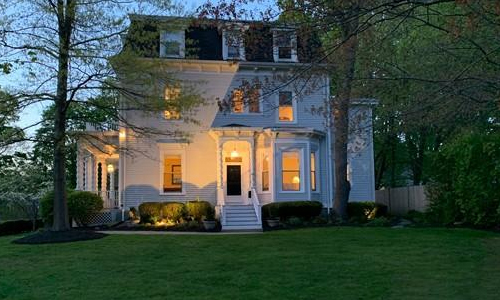 $1,000,000
125 Eliot Avenue
Newton, MA 02465
Sold

View Listing Sheet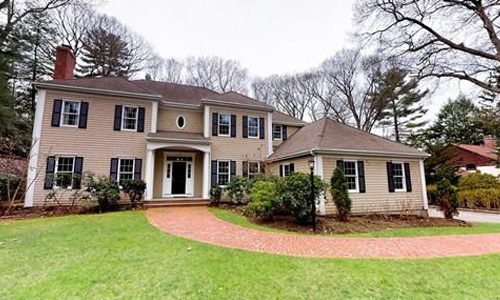 $1,726,000
19 Comeau Street
Wellesley, MA 02481
Sold

View Listing Sheet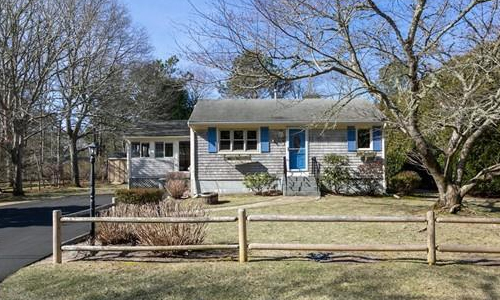 $350,000
19 Pamet Road
Yarmouth, MA 02673
Sold

View Listing Sheet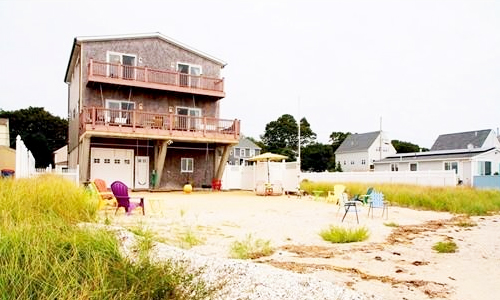 $591,000
59 Bayview Avenue
Fairhaven, MA 02719
Sold

View Listing Sheet
Virtual Tour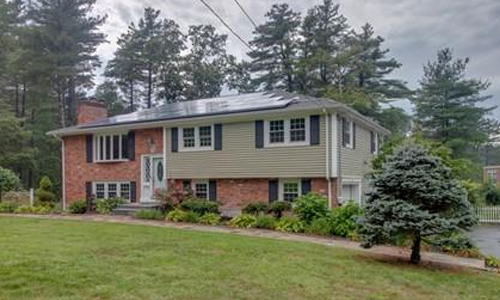 $740,000
59 Spruce Dr
Westwood, MA 02090
Sold- Detached Split Entry

View Listing Sheet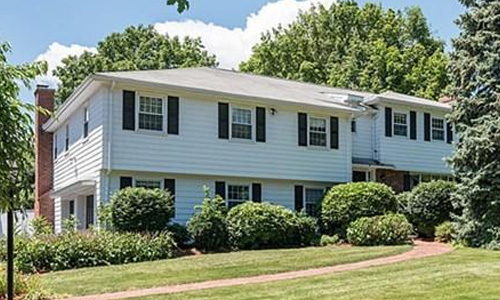 $1,000,000
153 Weatherbee Dr
Westwood, MA 02090
Sold

View Listing Sheet