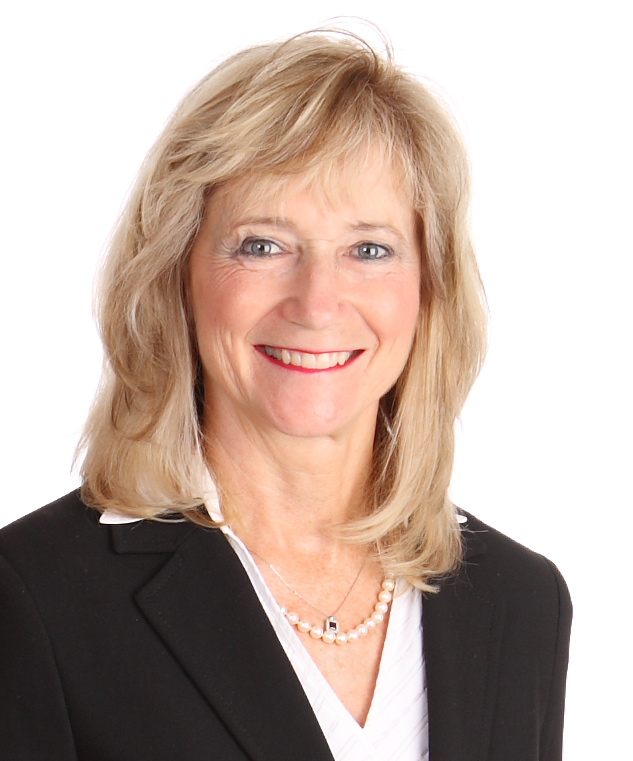 Susanne McInerney & the Mass Estate Team
Sue@MassEstateTeam.com
| 617.413.4550
Susanne McInerney is a Weston resident and celebrates over 43 years in the Real Estate Industry servicing Boston, Metro West and the Global Market. Along with her Real Estate career, Susanne also enjoys music, as she plays the guitar and sings. Due to her love of music, Susanne became a part of the Boston Minstrel Company, which is a "lively troupe of volunteer singers and musicians who have seen how music heals, having visited shelters, residential facilities and prisons each month since 1991.
Susanne's success has been due to her dedication to each of her clients. She provides every one with the highest professional service in order to fulfill her own goal of exceeding your expectations. Susanne has been consistently recognized for her achievements, placing her amongst the top professionals in the Real Estate Industry.
See what people are saying about Susanne...